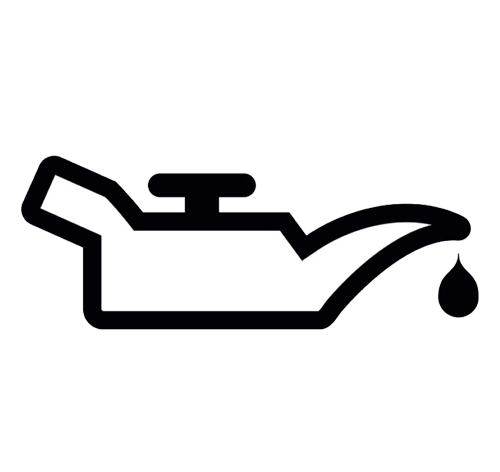 Lubricate frequently!
Garden machinery are not perpetual motion machines, but regular maintenance is paramount. Therefore, invest in a grease cartridge and a grease gun and follow the lubrication points mentioned in the manual. If your machine stands in the barn without being used for several years, the grease solidifies. New oils and grease will then be needed to ensure that the bearings are top shape and lubricated correctly.
Tip! If you follow the service schedule, you can be sure that the oil is of the grade you need for a long-lasting machine.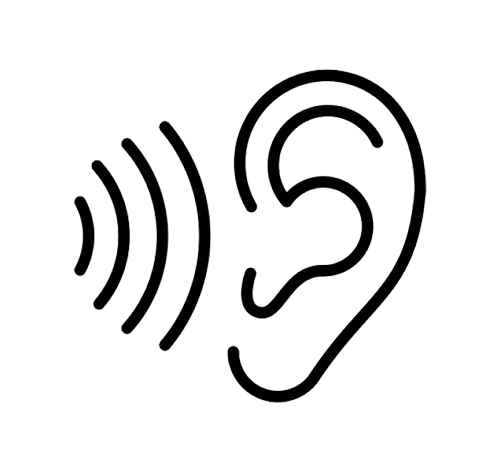 Listen for (abnormal) noises
Do you hear shrilling or piercing sounds? Perhaps it's knocking in a way that doesn't seem normal? Stop and check for damage immediately, it can save the machine in the long run. There might be string or barbed wire in the pasture that can easily get caught in your pasture topper, so pay extra attention when topping pastures.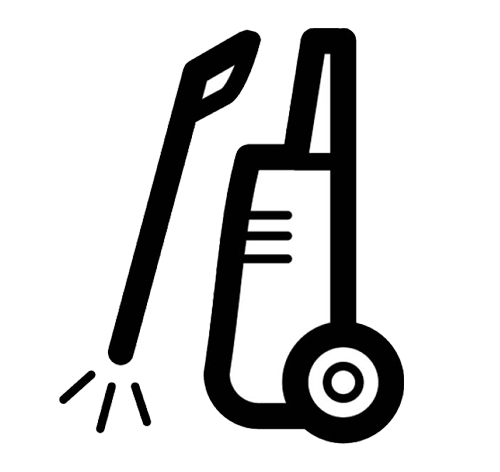 Wash and clean thoroughly every time
Make it a habit to rinse off your garden machinery immediately after use. When the machine is clean, it's easier to discover faults or damage. Each time you use your garden machine, it collects grass. The wet grass will damage the paintwork and form rust over time. This is prevented by cleaning the machine every time after use. Besides, you feel better driving around in a clean and tidy machine, don't you?
Did you know that? Dirty machines also dampen abnormal noise. Another good reason to wash the machine between jobs!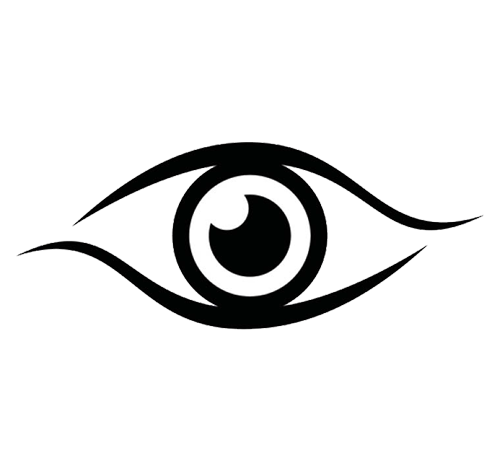 A little extra care
Check the machine before and after use. You'll then find out if something isn't as it usually is. Keep an eye out for loose parts or screws before use. Everything must be firmly attached and appear clean and intact.
If an unplanned stop still occurs, you can always contact your nearest dealer. We can help you with technical support for your garden machinery.